In the market for

Auto Insurance

Auto Insurance|Homeowners Insurance|Title Bonds|Mobile Home Insurance|Recreational Vehicle Insurance|Commercial Vehicle Insurance|Dishonesty Bonds

? We've got you covered.
First rate insurance and bonds with a small-town handshake.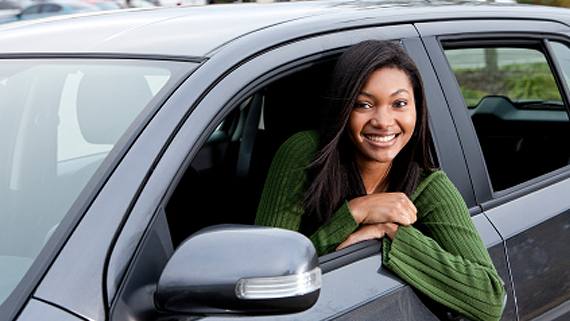 Automobile Insurance
Our cars are just as individual as we are. So why settle for a cookie-cutter, one-size-fits-all insurance plan? Because we are an independent agency, we are able to offer competitive rates and payment plans through a host of different insurance companies, guaranteeing we'll find you the coverage that fits your needs at a price that fits your budget.
Recreational Vehicle Insurance
From motorcycles to ATVs; travel trailers to motor homes; boats to jet skis; Wilson Insurance has super reasonable rates from industry leaders Progressive and Foremost for all of your recreational vehicles. With a package and a price plan just right for you, there will be plenty of cash leftover in your wallet for cruising the lake or two-wheeling along a country road.
Mobile Home Insurance
Home is where the heart is. But it's also where most of your life and possessions are, too. That's why we write mobile insurance exclusively through Foremost, the top insurer of mobile homes in the nation. By choosing the right comprehensive and affordable coverage from the #1 market leader today, you'll be able to rest easier in your home tomorrow.